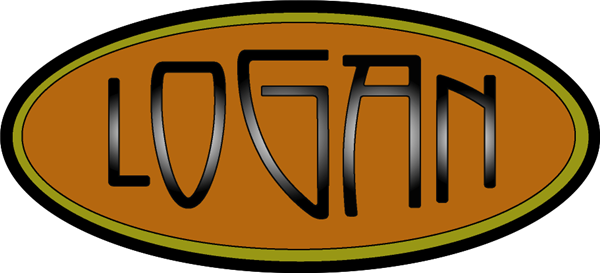 October 2013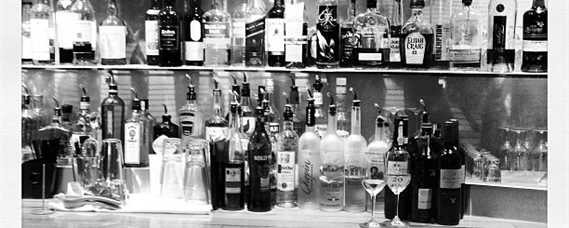 The Rendering of a Duck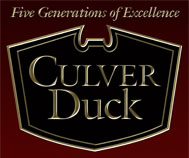 This process begins with selecting the most wholesomely grown duck possible. Chef Thad has been buying from Culver farms for years. Culver Farms is in Middlebury, Indiana but close enough to be distributed by Eat Local Eat Natural, a local farm-to-table distributor. This farm is in its fifth generation of family operation and produces all natural ducklings which are never fed antibiotics and never use phosphates. The Culver duck dynasty is quite interesting, take a look at their website www.culverduck.com to learn more.

Once receiving these wonderful animals whole, Chef Thad starts with butchering. He removes the legs, breast and liver; the carcass is later used to make stock. Those of you who are familiar with our menu know the legs are used to make duck confit.

The breasts are the most versatile part of the bird and Chef Thad uses them several delicious ways. From searing the duck breast to give it that crispy skin, to dicing it with the liver, skin, and fat in order to make ravioli filling. A unique preparation at Logan is to confit the breast, pulverized with some of the fat making rillettes (pronounced ree-Yeht); essentially a pate.

The stock made from the roasted carcass becomes the basis for many sauces,including a house favorite: hot and sour duck soup. This rich and tangy soup is often served as an amuse bouche at Logan. The yield of delicious food Chef Thad is able to produce from just one duck shows the upmost respect for the animals we harvest for consumption, a thought process that he carries throughout the Logan menu. To see what Chef Thad's next inspired duck dish will be, please continue making your reservations!
Duck Leg Confit



Crispy duck skin, fingerling potatoes with asparagus and cippolini onions, Dijon duck reduction, pickled grapes.
Crispy Duck Breast



Butternut squash purée, crispy shallots, braised rainbow chard, Dijon duck reduction.
Duck Rillette



Whole grain Dijon, onion marmalade, port reduction, chili oil, house made poppyseed cracker.
| | |
| --- | --- |
| | 115 W. Washington | Ann Arbor, MI | (734) 327-2312 | logan-restaurant.com |