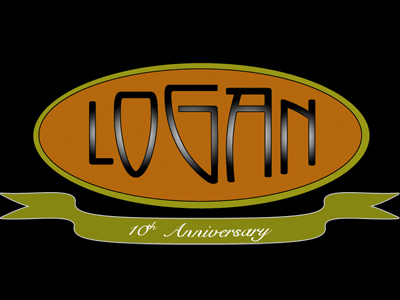 Logan's 10th Anniversary!
Next month Logan will celebrate 10 years of fine dining. We appreciate all of the support we have received over the years and we are truly grateful to be able to provide Ann Arbor and Metro-Detroit with exquisite cuisine and wine all year long.
To help celebrate Logan's 10th anniversary and to say thank you to all of our guests, Chef Thad is going to revisit some dishes that appeared on Logan's menu over the years. He is still going through the archives searching for our fan-favorites, which will be available during the month of November.
So if there is a particular Logan menu item you can remember from the past that you would like to see offered next month, please do not hesitate to let us know. Feel free to email us at Logan.AmericanRestaurant@gmail.com or send us a message from the contact form on our website.
Gift Certificates Available for Purchase on Logan Website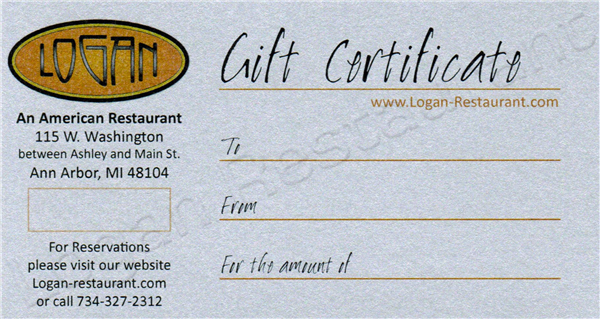 In case it has been a few months since you last visited logan-restaurant.com, we launched a brand new website this past summer. One of the highlights of  is that you may now purchase Logan gift certificates right on our website.
With the holiday season approaching, giving the gift of Logan has never been easier! Simply go to logan-restaurant.com/gift-certificates, enter an amount, along with a personalized sentiment, and pay securely with your PayPal account, Visa, MasterCard, AMEX, or Discover card.