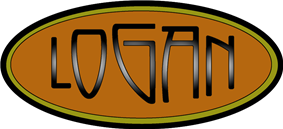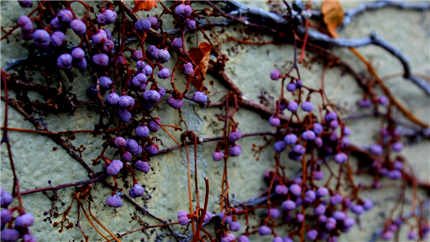 Thank You Metro Times Reader's

If you have not heard we have been voted the "Best Restaurant in Washtenaw County"! Come dine with us and enjoy the Logan experience.

See the Detroit Metro Times article here!
The Patio is Set!

We have set up the patio outside Come enjoy the beautiful views of Washington St. while dining on the best food in town. Please remember we do not accept reservations for the outdoor seating. So stop by on a moments notice and enjoy Logan al fresco!